Colombo OBA held its Annual General Meeting (AGM) yesterday morning at Saraswathy hall, Colombo. Mr.Selvaretnam Raghavan was re-elected unanimously as President for another term.
The AGM started with old boy A.G.Amaresh's "Thevaram" and two minutes of "Silent Prayer."
Following the prayers was the welcome speech by the current president Mr.S.Ragavan. in his address, the President  thanked all the committee and non-committee members for the support extended to run the Association and to carry out successful projects for college development. He specially thanked the young members and others who put their hands together in successfully organizing the OBA Centenary Celebration and the North-South Cricket Battle between Jaffna and Colombo Hindu Colleges.
President also mentioned that the centenary celebration which was held in the college compound in Jaffna gave all the members a chance to visit the college and understand their needs. It was also an oppostunity to recall the past memories at the alma mater.
At the AGM, the old boys expressed their views and suggestions about the activities of the OBA. Following the standard agenda of the AGM, the members then went on to electing the new committee for 2010/2011. 
Mr.S.Ragavan, the current President was re-elected unanimously  as the next president. The members noted that, since there are many projects in the pending status, it would be easy to the former president to handle the process of the on-going projects as he keeps better track of all the proceedings of those projects.
The former Deputy President Mr.T.Satchithananthan also was re-elected for another term. The other members were also elected. And, it was encouraging to see some new faces in the committee.
Then the Hon.Secratory Mr.T.Krishnamoorthy delivered the vote of thanks and the anthem was sung at the end of the AGM-2010/2011.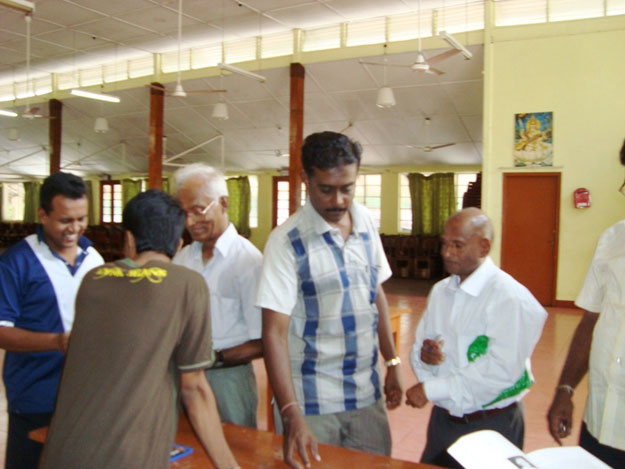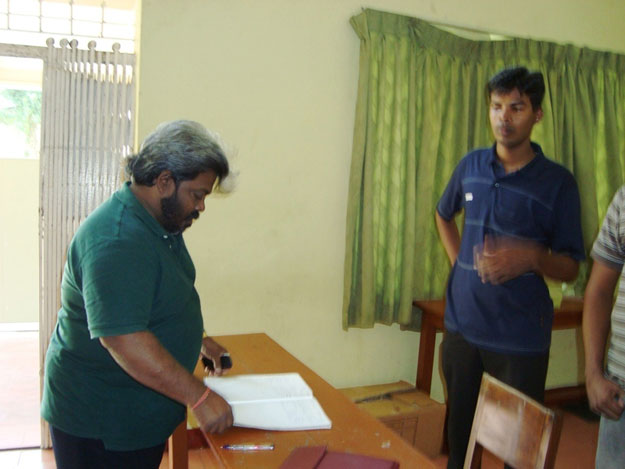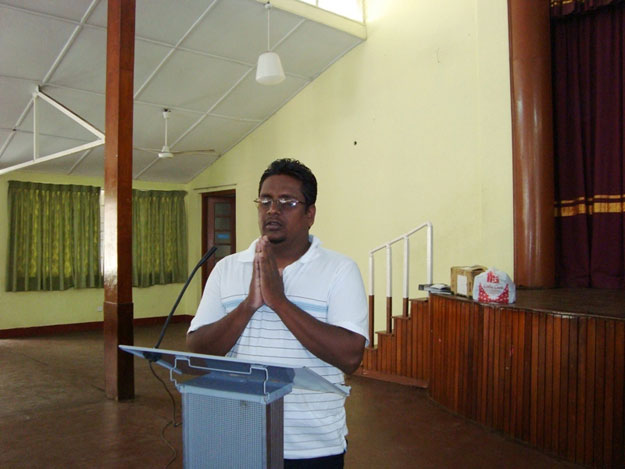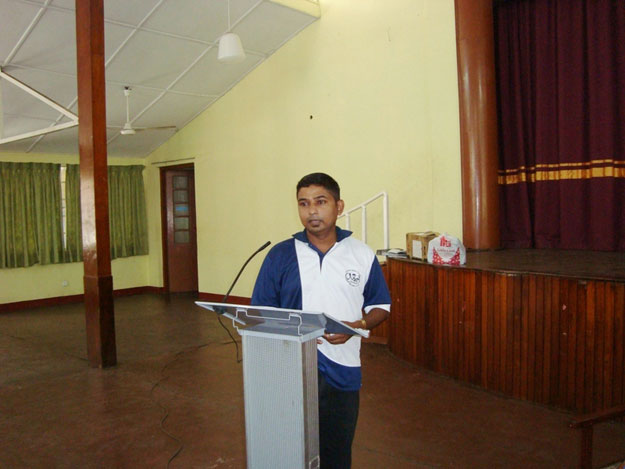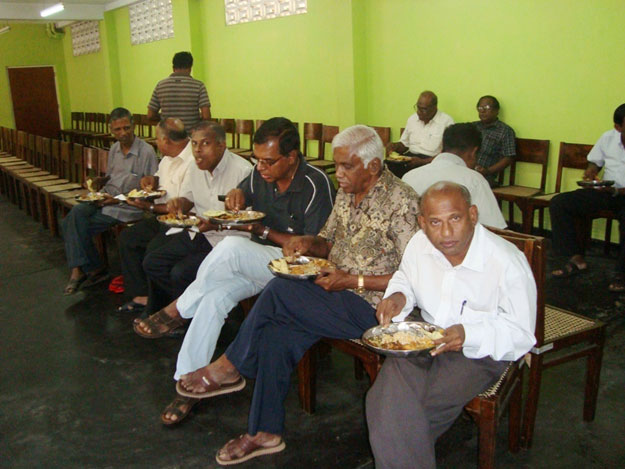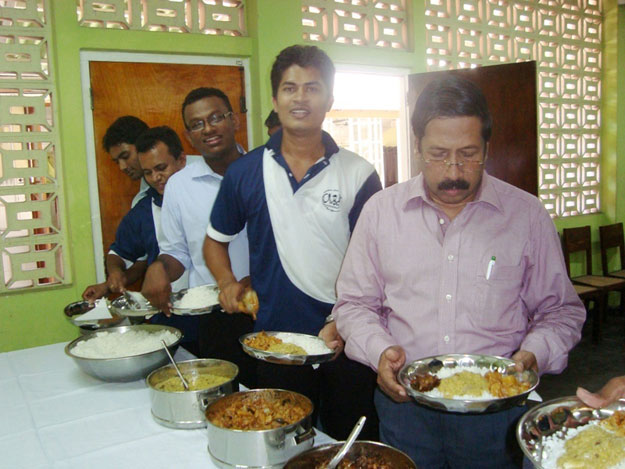 Comments
(1)
Write comment